About Erie Commodores
Erie Commodores FC is the only soccer club in Erie with a comprehensive player development pathway that starts with our community outreach and league programs, encompasses junior development and travel teams, and culminates in our NPSL Senior Men's and the addition of a women's team. It is our mission to unite soccer in Erie through providing players of all economic backgrounds the opportunity to play soccer, develop and progress to a higher level.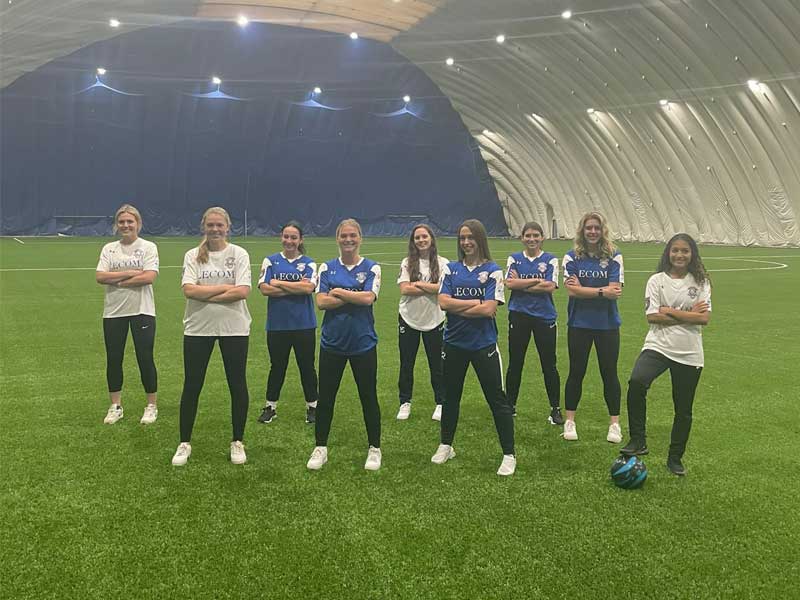 U15-U19 BOYS AND GIRLS TrYOUTS
Tryouts will be held on October 30, November 6, and November 13.
Boys will be held from 12:00pm to 2:00pm on all 3 days.
Girls will be held from 2:30pm to 4:30pm on all 3 days